Shockingly simple and more powerful than ever before — indema 4.0 redefines team efficiency. Join the waitlist to be among the first to experience indema 4.0.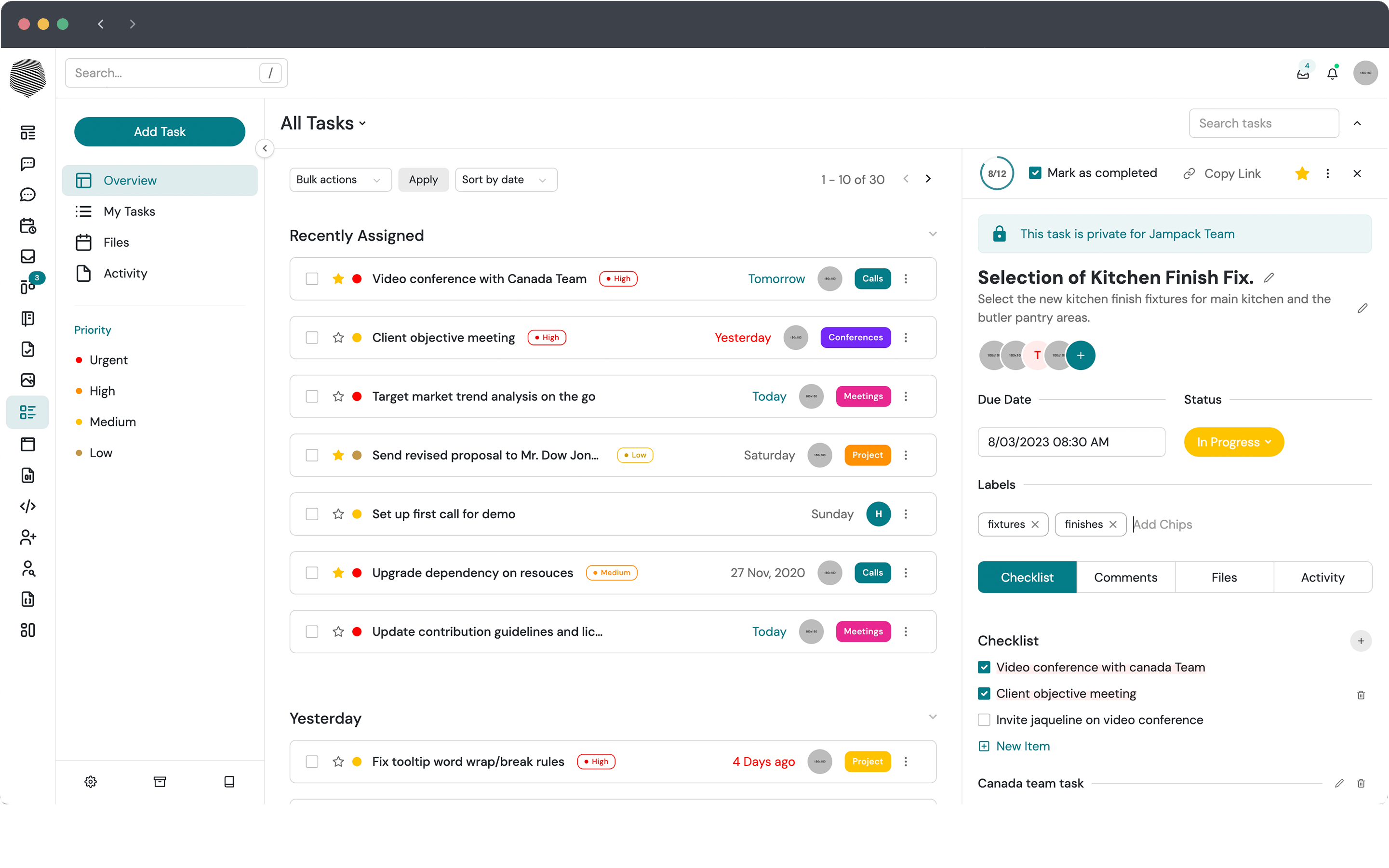 Indema rebuilt for unmatched reliability and super-fast performance.
With indema 4.0, we re-built our whole infrastructure with cutting edge digital architecture designed to give you unmatched reliability and unlock team efficiency at a whole new level.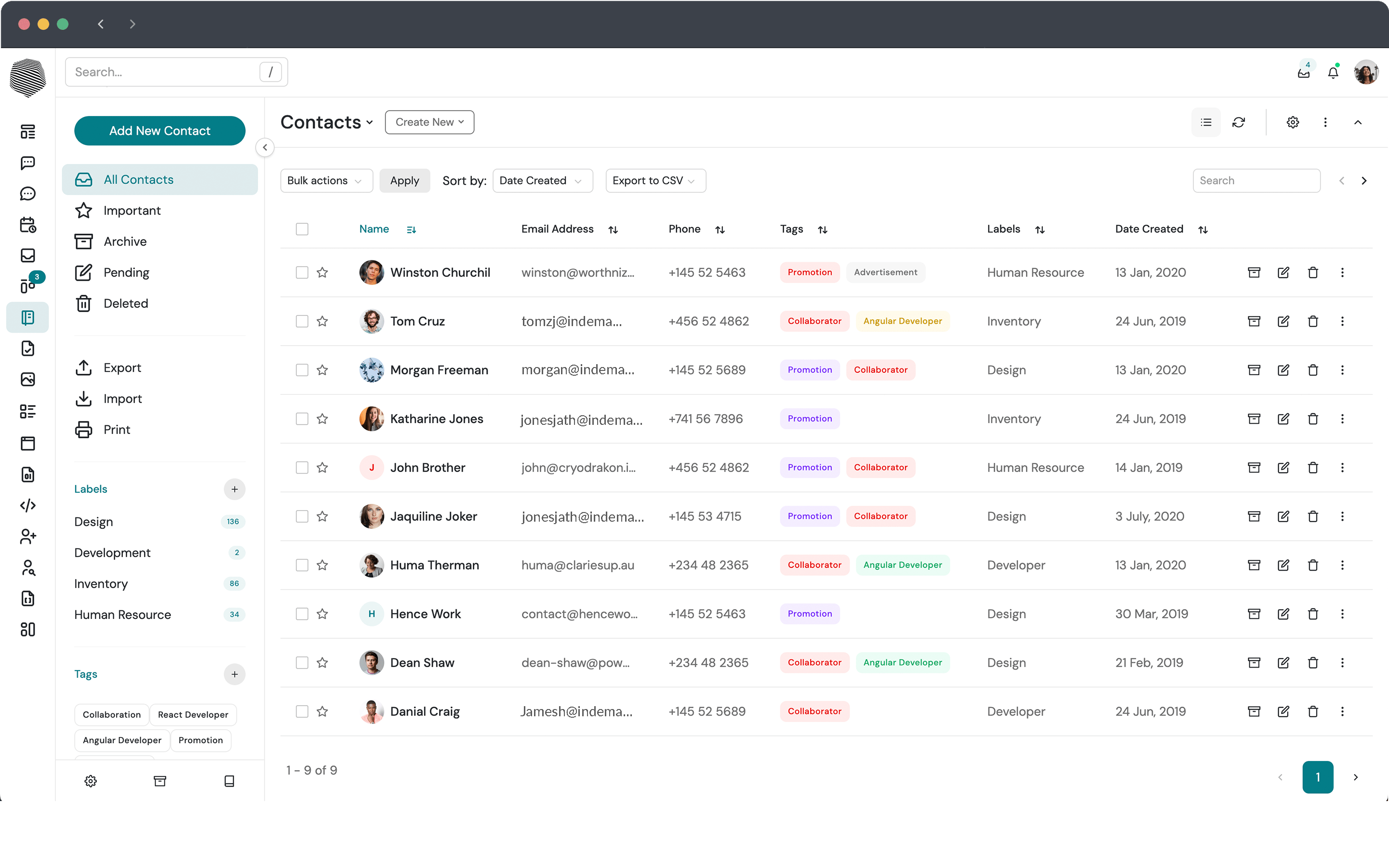 Transforming The Way Your Team , vendors + Clients Communicate
With our all new inbound/outbound email client, you can get all communication from leads, vendors and clients and reply all in one place. Complete with ability to add a task from an email to enhance the way you organize your work.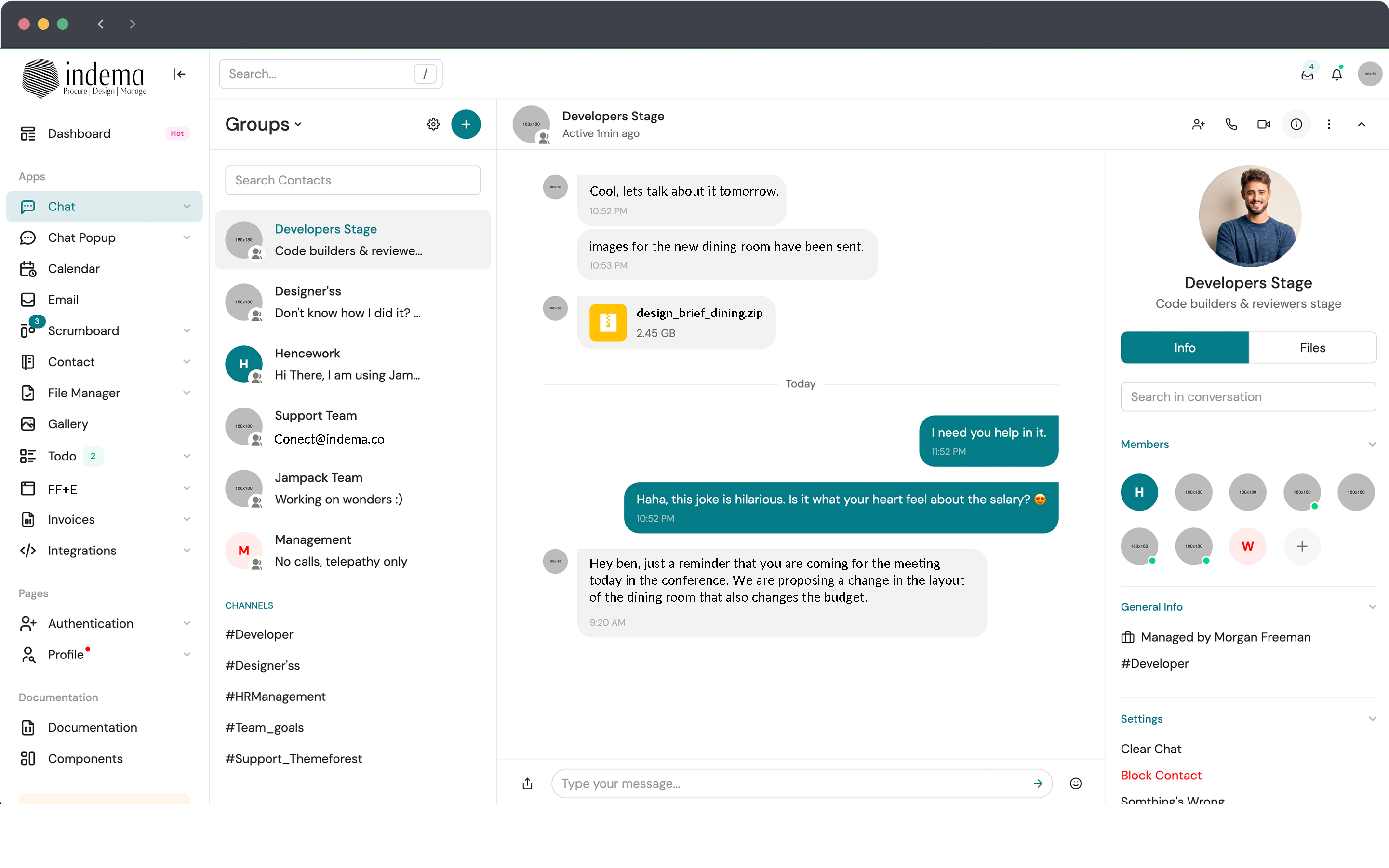 Revolutionary group messaging that takes communication to a new level. From creating project channels to sharing files. You and your team, or your clients will always be in communication.
But... We didn't stop there.
Unveil a plethora of fresh features and groundbreaking product enhancements
meticulously crafted to enhance your productivity like never before.
Frequently Asked Questions
How can I get access to 4.0?
While 4.0 is still in development, we will be inviting users on a first-come first-serve basis. Eventually, migrating all users in increments to the new system over the span of the next year.
How can I learn more about indema 4.0?
Take a look at our announcement here. When we get closer to launch date, we will invite users on our waitlist to our keynote which will dive deeper into our new features and re-design.
Will indema 4.0 take place of the current ecosystem?
Yes, indema 4.0 is a whole new experience. We have completely re-built our whole digital architecture on a new state-of-the-art server, which means all users will eventually migrate to our new system.
Will the apps and plugins be included?
We have already partnered with developers and other industry leaders to bring more features to the indema ecosystem. Some apps will be additional cost and some will be free.
I have more questions. How can I contact you to get those answered?
Our team is readily available to answer any questions you have about 4.0! Reach out to [email protected] (not .com!) to chat with us more about our revolutionary release.
Join Our Waitlist Here!