Designers save 20
hours per week
on average using indema.






"We FINALLY saw the light and realized that in hindsight, indema actually saved us." – Jason Flores Design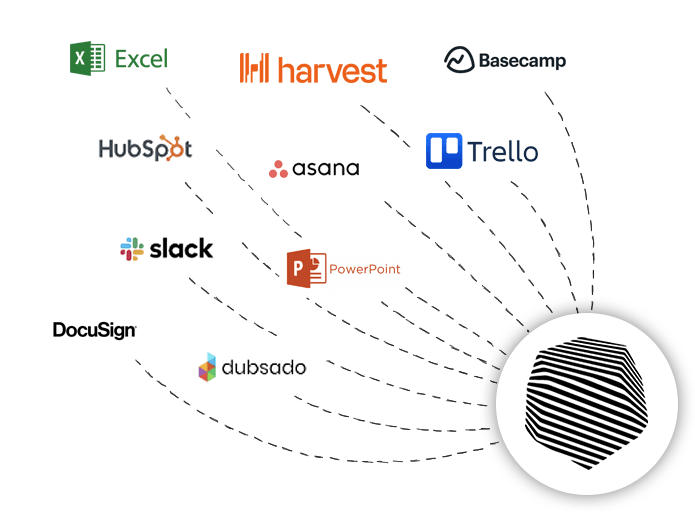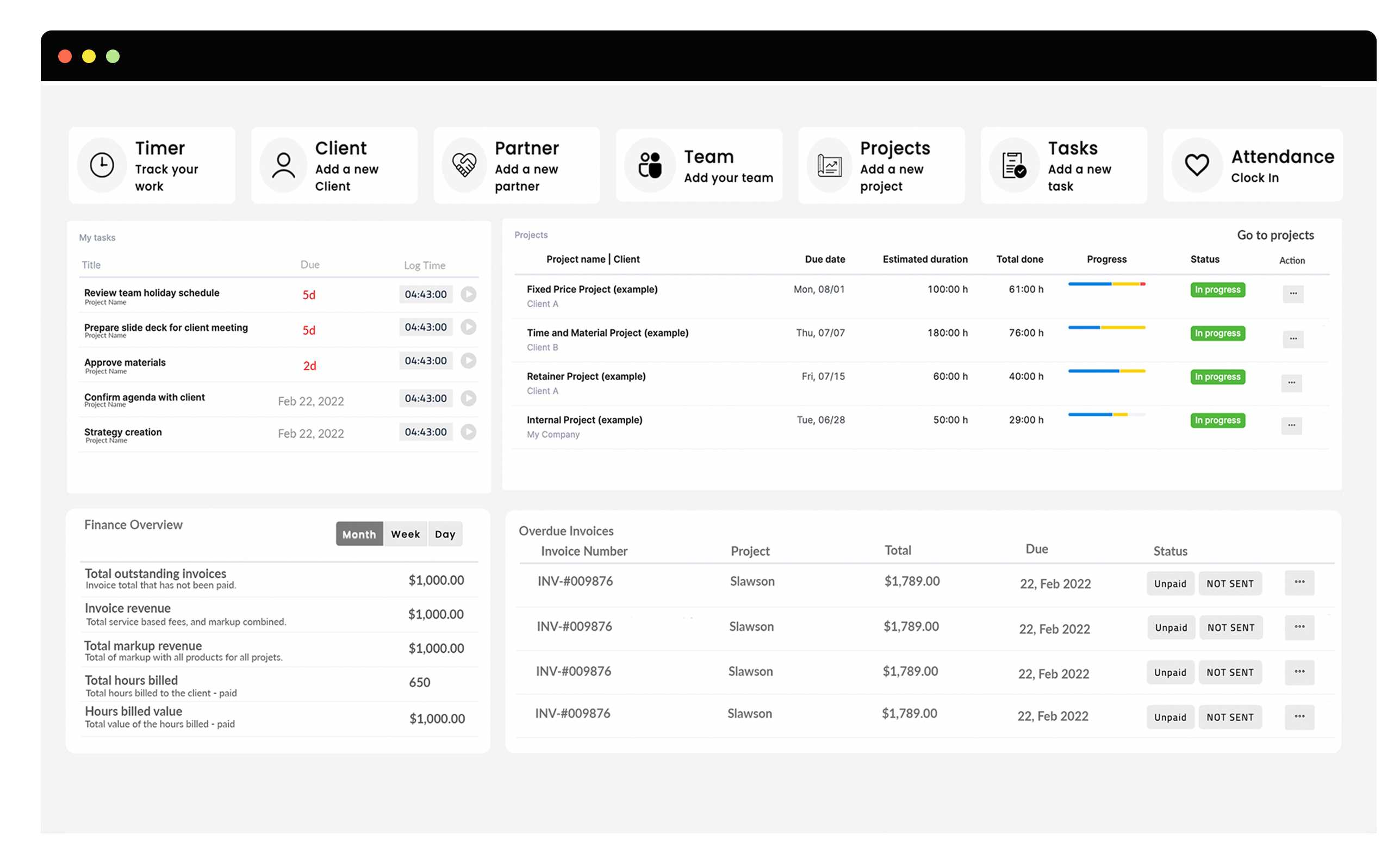 Dashboard to get a
glimpse of your business.
The dashboard allows you to get a full view of your business. From overdue tasks, current projects and their status', finance overviews and overdue invoices to keep on top of it all!
Create stunning
Visionboards.
With our state-of-the-art background remover, you can create visually amazing visionboards to share with your clients and WOW them!
Share your boards with your clients on their portal and have them provide feedback and approvals right from within indema with no need for back-to-back emails or meetings.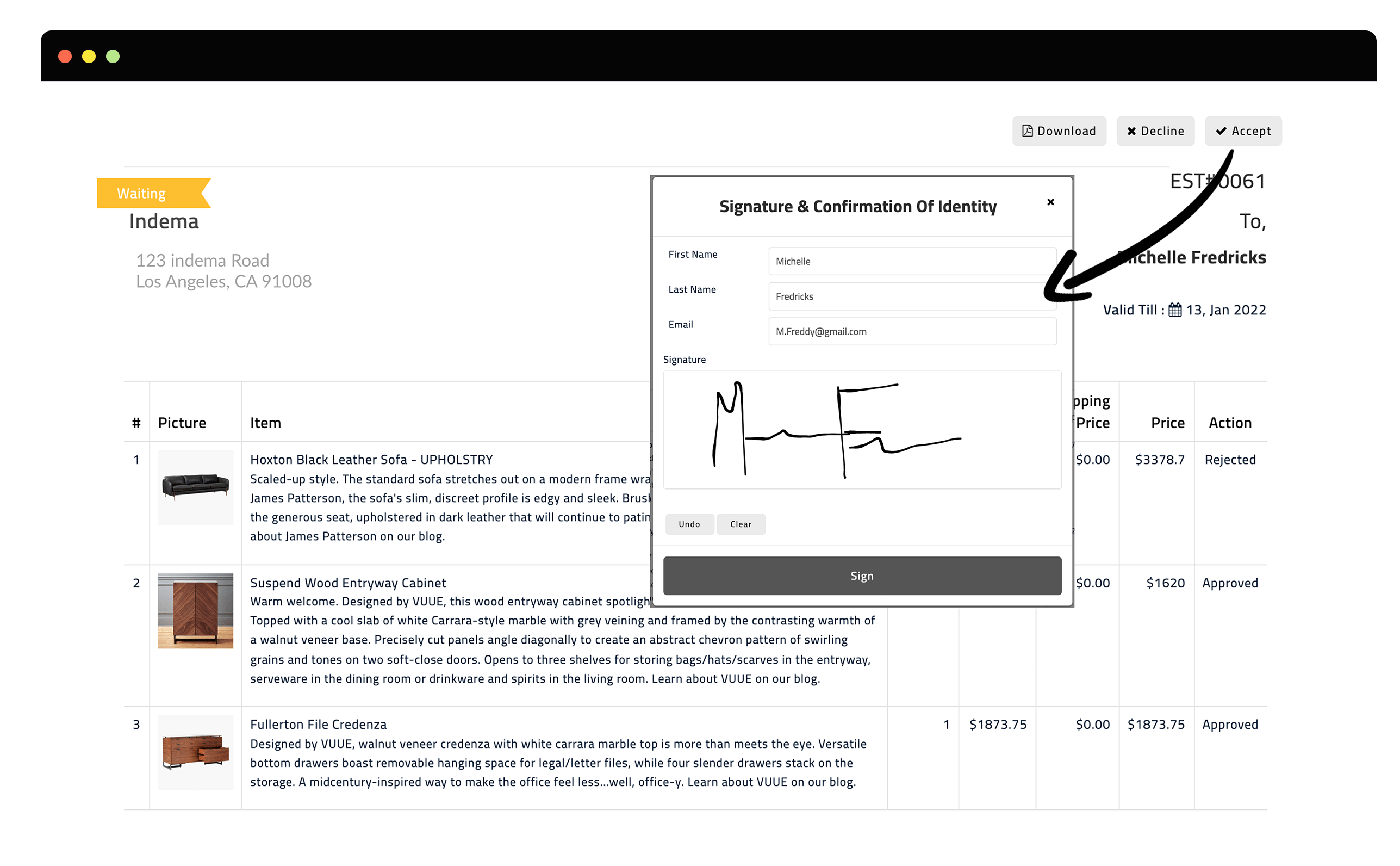 Create estimates that
that auto-convert
to invoices AND purchase orders
Work smarter. Not harder. Not only can you get estimates signed by clients, they auto-convert to invoices AND purchase orders at the same time.
Source products fast
with our in-browser
product-clipper
No pesky downloads, no being forced to use Chrome, no limitations. Use our browser product clipper to import any product on the net into indema.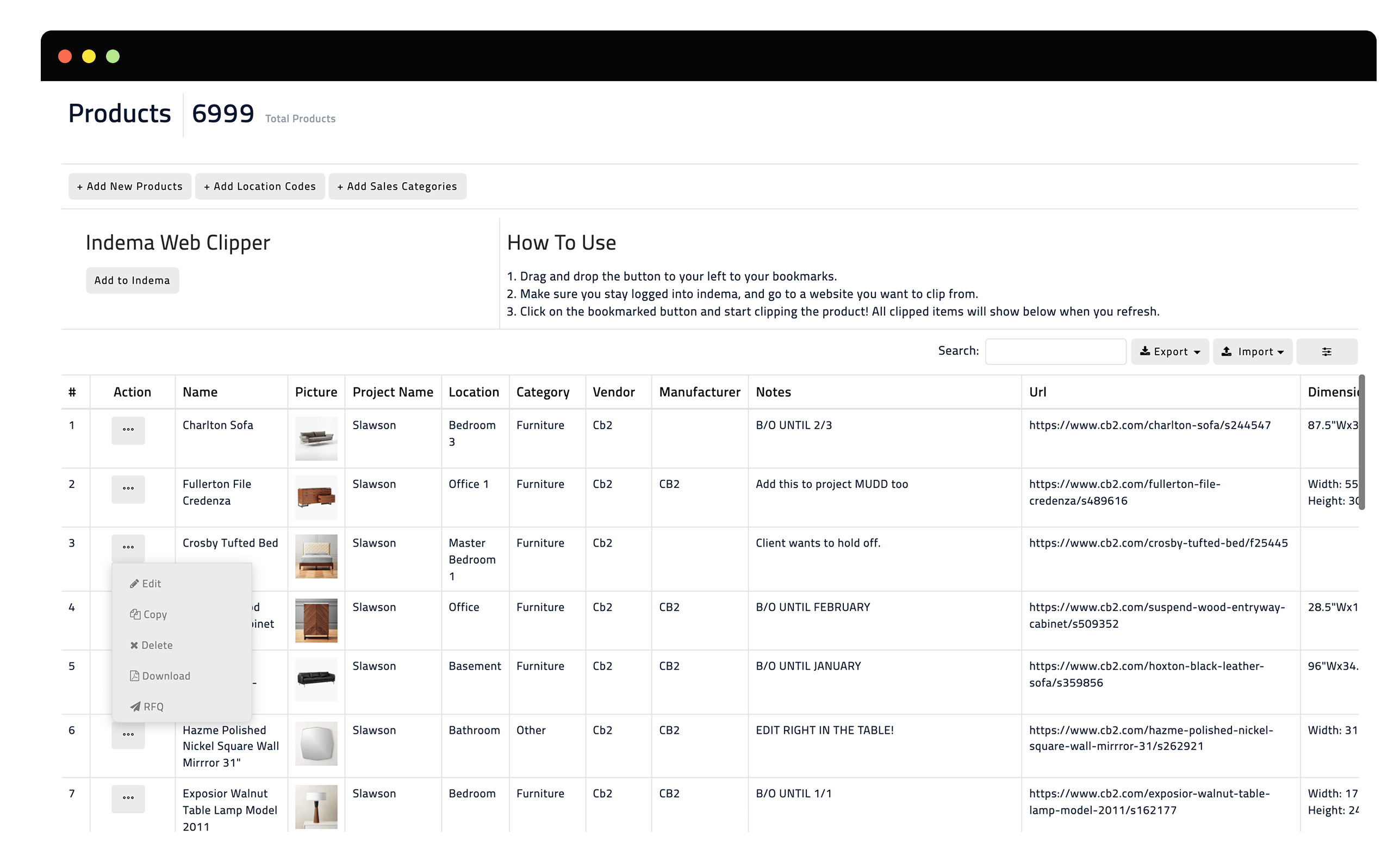 Customer, Lead, and Vendor
relationship management
Manage your leads, clients and vendors. Set status', add tags, and keep track of when your leads are entering new steps in the lead lifecycle.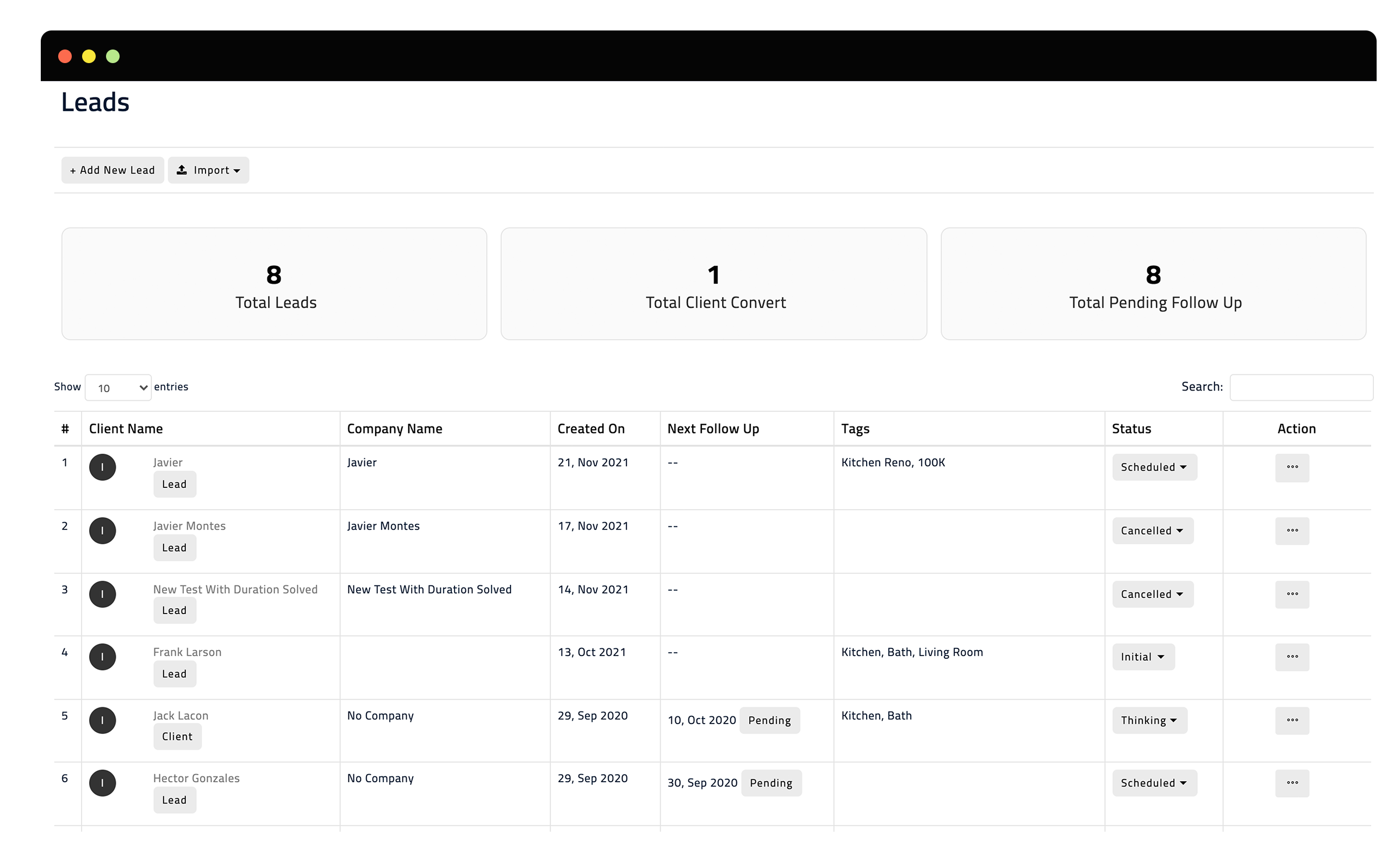 Our benefits don't stop there! We are a unified platform which means you can manage even more with indema.