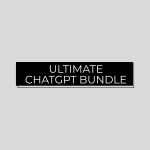 850+ ChtGPT Prompts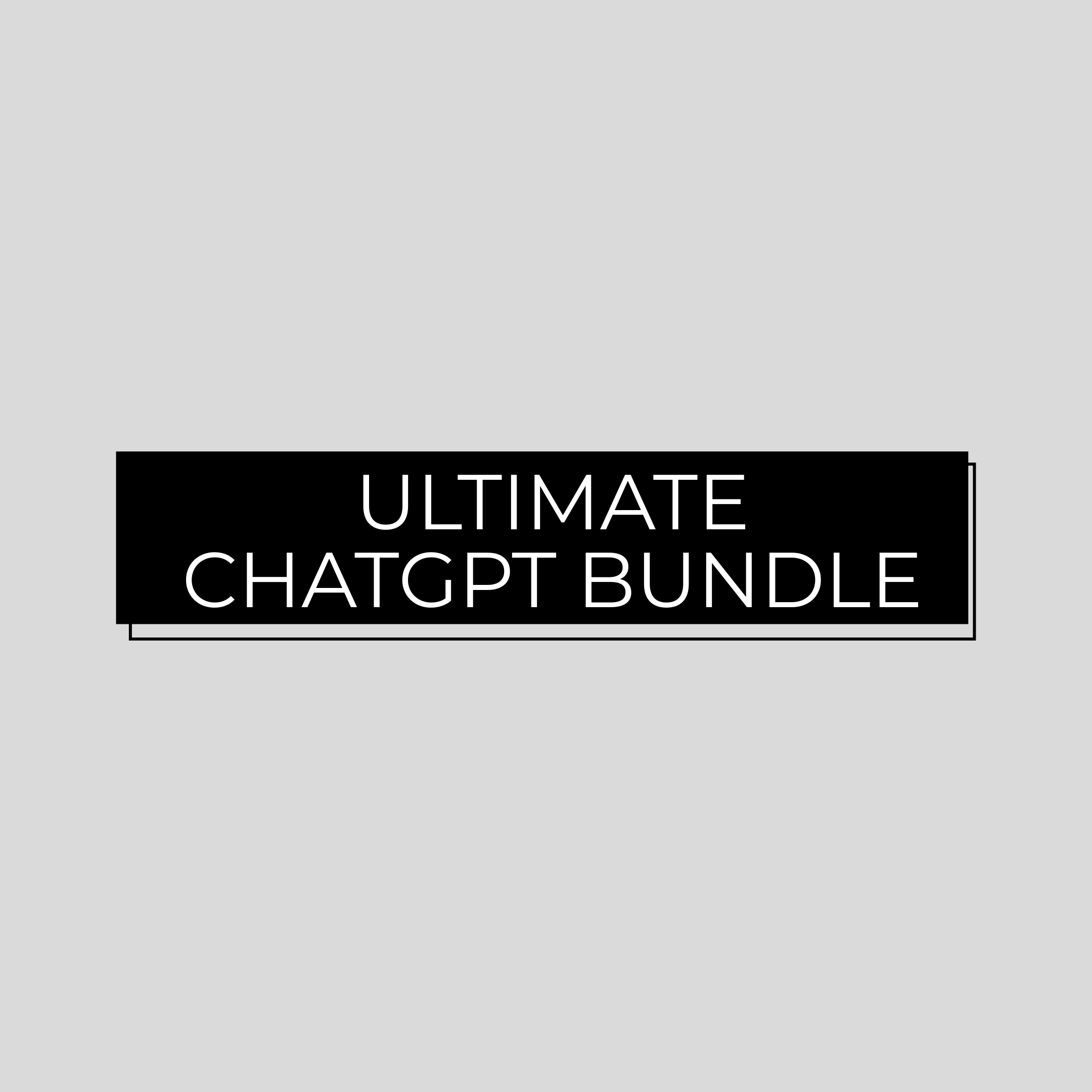 Sale
850+ ChtGPT Prompts
Boost your efficiency, save time, and focus on your creative passions with our expertly crafted 850+ prompts tailored to automate repetitive tasks, streamline client communications, and simplify project management. Developed by industry professionals, our versatile and continuously updated prompt collection is your key to elevating your design practice and achieving the perfect work-life balance. Embrace the future of interior design with our cutting-edge AI solution today!
NON-REFUNDABLE PURCHASE
Due to the digital nature of this purchase, once a purchase has been made, you will not be able to cancel your purchase, and no refunds will be issued by indema.
WHAT'S INCLUDED
1. Digital access to the notion document containing all of the prompts.
2. Free lifetime updates to the document (you must check back as its a digital version)
DISCLAIMER
This purchase does NOT include any additional documents or resources outside of the prompts that are copy/paste. An example: We have a category of contracts and legal: This does NOT mean that we are including an actual contract or any other documentation. You are being provided prompts to use that are curated for interior design. No other resources are inclusive of this purchase. 

Introducing the Ultimate ChatGPT Prompt Collection for Interior Designers: Revolutionize Your Workflow and Reclaim Your Time!
Are you an interior designer looking to streamline your business, eliminate mundane tasks, and focus on what you truly love – creating beautiful spaces? Look no further! Our carefully curated collection of 850+ ChatGPT prompts is here to revolutionize the way you work and elevate your design practice.
Why choose our ChatGPT Prompt Collection?
Unparalleled Efficiency: Say goodbye to endless hours spent on administrative tasks and client communications. Our ChatGPT prompts are designed to automate repetitive tasks, providing you with clear, concise, and professional responses in a fraction of the time.
Expertly Crafted: Our collection is developed by a team of industry professionals with extensive knowledge in interior design. This ensures that each prompt is tailored to your unique needs, allowing you to provide the best possible service to your clients.
Time-Saving: Free up precious hours to focus on your creative process, grow your business, or simply enjoy more leisure time. With our ChatGPT prompts, you'll find yourself with more time than ever before, enabling you to achieve that elusive work-life balance.
Versatile Application: Our prompts cover a wide range of topics, from client consultations to supplier negotiations, project management, and beyond. Whether you're a solo entrepreneur or part of a large design firm, our ChatGPT prompts will adapt to your specific needs.
Continuous Improvement: We're committed to staying at the forefront of industry trends and AI technology advancements. Our prompt collection is regularly updated, ensuring that you always have access to cutting-edge solutions for your business.
Invest in your success today with our Ultimate ChatGPT Prompt Collection for Interior Designers. It's time to take control of your time and elevate your design practice to new heights. Harness the power of AI and watch your business flourish like never before. Order now and experience the difference!
CATEGORIES COVERED:
– Designer business toolkit
– Email Marketing
– Client Service
– Project Specific
– Social Media Marketing
– Tiktok Marketing
– Copyright Assistance
– Facebook Marketing
– Contracts + legal
– YouTube Marketing
– Design Assistance
Only logged in customers who have purchased this product may leave a review.