Indema Flagship Accelerator Program
Take your design firm to the next level with our 3-month intensive accelerator cohort.
What do designers get
out of the program?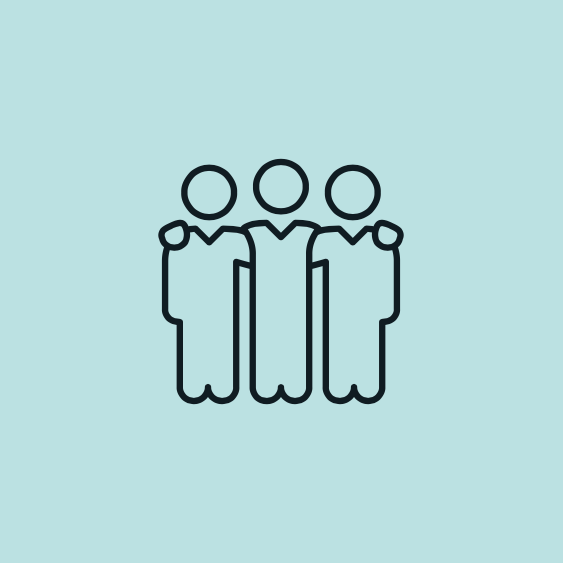 Community
Starting a company can be a solitary and challenging endeavor. However, collaborating with others who are experiencing similar hurdles can be immensely beneficial.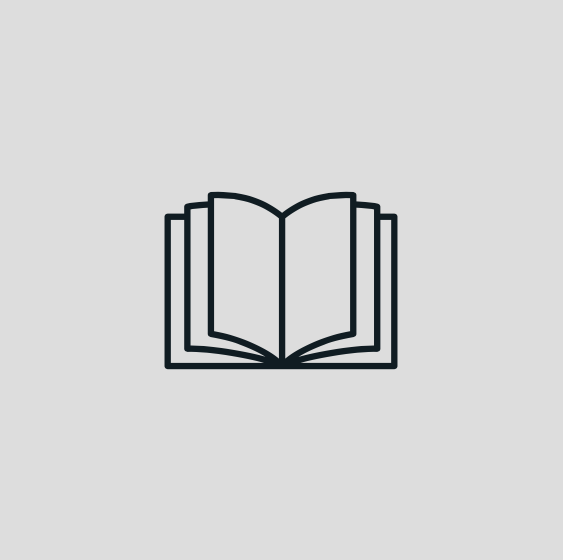 Advice
Whether you need advice on a client conflict issue, or what to do in a specific situation with a vendor, we are here at your disposal for solid advice. We take a look at all angles of the situation and provide actionable plans to move forward.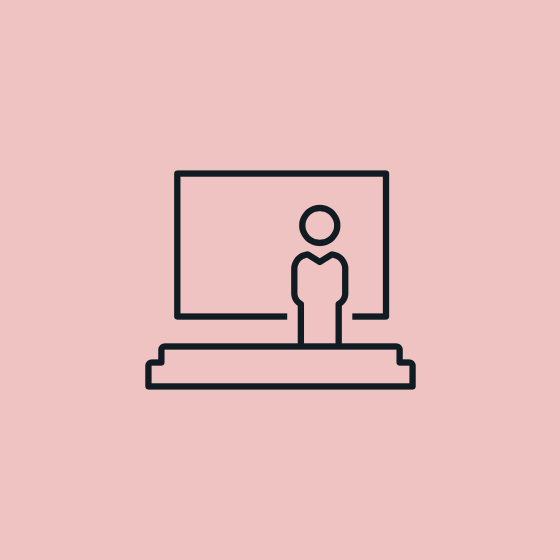 Curriculum
Indema assembles a diverse team of experts specializing in marketing, culture, startup accounting, product design, sales, finance, and beyond. Think of it as a turbocharged Startup MBA experience.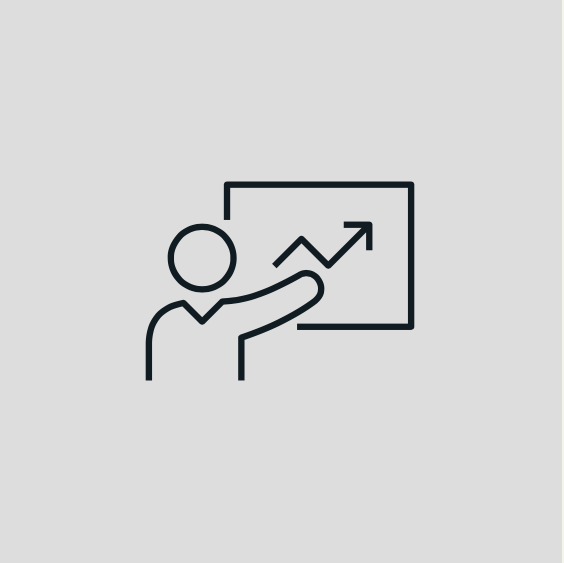 Support
We will work together to truly transform your firm for growth. From completely formulating your entire design process to revamping your documentation library and so much more so that you don't do it alone!
☑ 3-month long cohort.
☑ Weekly 1-on-1 check-ins with your mentor.
☑ Monthly Keynote (3 total) from industry experts.
☑ Weekly group firechats to discuss challenges, and wins.
☑ Bi-weekly workshops covering processes, marketing, and more!
☑ Full-service business process creation and support.
☑ Accountability coach to win your goals!
☑ Client communication advice/assistance
☑ Marketing Assistance + strategy
☑ Financial guidance to optimize your firm's profitability.
☑ An exclusive support community!
☑ Equip you with the tools, knowledge and network needed to excel and grow.
Frequently Asked
Questions
What is the program outline? What's covered?
While the details of our program are confidential, we can share that our intensive three-month program encompasses a wide range of topics. These include business processes, marketing objectives, SEO audits and targets, client acquisition strategies, and project success, among other valuable areas of focus!
How long is the program? How long do I get support after the program is over?
Our program is 3 months long, and with weekly meetings and check-ins with your mentor. Support does extend indefinitely outside of the program with access to your mentor for quick "Hey, what can I do" check-ins on a monthly basis.
Does the accelerator cost money?
Yes. The program cost is $2,500 for the first cohort, and there is a second more advanced (and longer) cohort when your firm reaches a revenue threshold and that fee depends on your annual revenue. These program fees help to cover basic costs of running the Accelerator, paying outside speakers, mentors, and should be viewed like tuition.
What do I get out of participating?
Guidance and Mentoring: One of the most significant advantages of participating in the Indema Accelerator Program is the invaluable mentorship you'll receive. Throughout the program, you'll have direct access to a wealth of expertise, including the indema team, seasoned entrepreneurs, and individuals with deep knowledge in the field. They will provide constructive feedback and invaluable guidance. Moreover, we regularly organize informative talks and engaging fireside chats featuring top-notch domain experts who cover essential subjects like design, data, hiring, and beyond.
Resources: Second to the above, you get access to a group of people who care about your growth, and have been where you are. You don't have to grow alone. We have such a vast horizon of experience and wealth of knowledge that you never have to worry about "what should I do?".
And lastly, Vibrant Culture: The essence of our indema culture can be summed up with a single hashtag: #INDEMASTRONG. This embodies our core values of collaboration, support, creativity, embracing risk, learning from failures, transparency, and maintaining a swift pace. Our aim is to inspire you to extend beyond your comfort zone and propel your company to new heights. Hard work is essential, but we also believe in making the journey enjoyable and fun along the way.
What level of designers are approved?
We work with all walks of life. Small and big! It's important to know that we don't look at the size of your firm. Some bigger firms need just as much (if not more!) help than smaller ones! But, that is also the beauty of it! You can work with so many different people at different levels of their career.
How many designers are in the cohort? Is this exclusive?
YES it is exclusive!
We only allow 10 designers in each cohort. This allows us to get really intimate with each of you to understand everyones challenges and give you the attention you need to grow.
I applied, but haven't heard back?!
We receive a lot of applications for each batch and we review each application individually. We try to respond to everyone with a yes or no, but it could take up to a few weeks to get a response if you are approved or not.